A guide to essential garden tools
Growing and creating your own garden haven is easy when you choose the right gardening tools. While some garden tools are used for a variety of tasks, others are more specialist, such as for pruning or harvesting fruit. The right equipment makes the task much less burdensome, and the best are built to last.
When choosing the right tool for you and your garden, the important thing is to consider your personal needs so that you make the best choice. Check the comfort of use and choose tools that are ergonomic and suitable for you. Check the handle and, in the case of larger tools, such as a spade, consider its weight. Finally, consider that, generally, the better the quality of the tool, the longer it will last.
Here is a list of the most important garden tools you may need:
• Shovel/Spade – With a good quality spade it is much easier to work the soil. Stainless steel tools are strong and durable; wooden handles, although more expensive, are more comfortable, especially when used for a long time.
• Rake – A good rake should be light, balanced and have 10-14 teeth; it is used to level the ground and prepare flower beds.
• Planter – It is very useful for transplanting salads and bulbs, for example. It is used to make a hole in the soil where you put the seedling; it is also useful for unpacking the soil after transplanting around the roots.
• Shears – This is a small tool that is convenient to use and very useful in the garden, ideal for pruning and cutting stems. Invest in a good pair of scissors that are lightweight and have an ergonomic handle, with blades that should always be held tightly affiliated, to make pruning less tiring.
• Pruning shears or loppers – Sharp blades equipped with long handles to cut through larger, hard-to-reach branches. They are used to adjust the shape of trees.
• Saw – A handsaw, to be used in the garden, is useful for cutting thicker branches. Choose one with a compact shape to reach intricate or hard-to-reach branches more easily.
• Shredder – Orchards should be cleared of all pruning debris and leaves. If infected branches are left on the ground, they become a source of inoculum for the succeeding year. The removal, therefore, of pruning residues with a shredder will be much easier.
• Sprinkler or sprayer – Plants are attacked affected by numerous pests. To defend them, it is necessary to have a pump that nebulizes solutions with pesticides. Pumps are usually pressure pumps containing a couple of litres of solution, or shoulder-mounted, with a corresponding lance, containing 5 to 20 litres.
• Fruit picker – Fruit picking gives much satisfaction, and a fruit picker is a very useful tool for picking hard-to-reach, tree-top fruit. This tool consists simply of a bag with steel teeth attached to a pole.
• Irrigation system – Irrigation is important for keeping fruit trees healthy. A sprinkler will allow you to water your garden even when you are on vacation.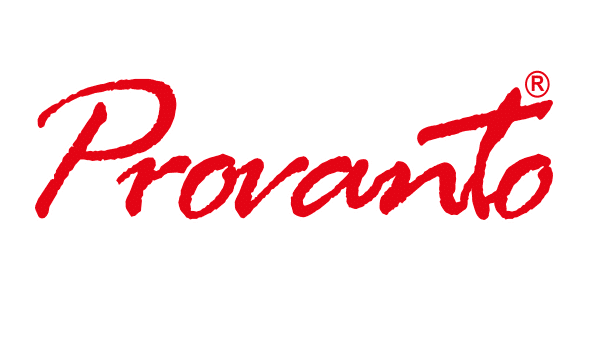 Protect your garden all year long