Grass is generally a main element in the garden. It often reflects the image of the gardener who cultivates it. Some make it a passion, a duty and even a philosophy… While others let it evolve with the seasons welcoming all kinds of weeds.
There are some tips for everyone, but lawn care always requires a certain amount of effort.
1. MOW FREQUENTLY
The more often you mow your lawn, the more vigorous it will become when it grows back (like a beard). We recommend mowing once a week during the vegetation cycle.
2. FEED THE LAWN
In order to grow, grass consumes the nutrients in its soil. It is therefore important to add new nutrients from time to time.
To start, leave your old grass clippings in place. This is an excellent nitrogen-rich fertilizer. Coffee grounds are also a good nitrogen fertilizer.
Spread fertilizer in the spring and fall when the soil is wet. This will allow the soil to better absorb the benefits of the amendment.
3. WATER REGULARLY
It is best to water in the late afternoon or even evening. The soil is looser and evaporation is much less important!
It is recommended to water abundantly once a week. But be mindful that excessive watering will encourage the appearance of moss.
4. GET RID OF UNWELCOMED GUESTS
There are now traps and insecticides which can help with those who may want to ruin our lawns but nature is good and it can be interesting to use certain plants as a repellent.
There are many plants with repellent effects: citronella keeps mosquitoes away, rosemary keeps slugs away, lemon balm keeps ants away, marigolds keep quackgrass (or couch) away… You have to do tests in the garden to see what works for you.
5. TAKE CARE OF THE EQUIPMENT
Mowers are an almost unavoidable investment. You might as well make sure you have quality equipment to keep it over time.
A poorly sharpened blade cuts unevenly and tears the grass. This causes the grass to turn yellow. Visit your mechanic to improve the condition.
6. CONSIDER LEAVING PART OF THE LAWN TO GROW
A wild garden can also be a great way to encourage natural beneficial insects into your garden that help with all other areas of nature. Leave the lawn, weeds and flowers to grow on their own.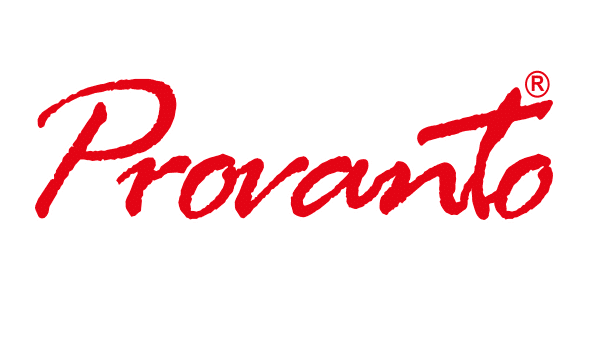 Protect your garden all year long