Artichokes in Barigoule Sauce
The artichoke is a vegetable that is often always cooked in the same way: steamed with vinaigrette, but there are many other ways to cook this tender-hearted vegetable! Check out this recipe for delicious artichokes with barigoule sauce (a south of France specialty) that requires only 30mins preparation.
Preparation time: 30min
Cooking time: 1h
Ingredients:
– 4 purple artichokes
– 2 shallots
– 2 cloves of garlic
– 3 carrots
– 12 cherry tomatoes
– 100g smoked pork belly
– 1/2 cups of white wine
– 1 cup of water
– 1 lemon
– olive oil
– salt and pepper
– 1 bouquet garni (3 sprigs of parsley, 2 sprigs of thyme, and a bay leaf)
Method:
1. Wash the artichokes and turn them.
Tip: To turn an artichoke is a cooking technique that involves giving the artichoke a nice round shape. Remove the first few leaves and cut off the hard part of the stem. Clean the base of the artichoke with a small paring knife. Cut the flower in the middle. Then rub with a slice of lemon to avoid oxidation. Keep the turned artichokes in a bowl filled with water and lemon juice.
2. Wash and peel the carrots and cut them into thin slices. Chop the shallots and garlic. Wash the tomatoes. Cut the smoked bacon into small cubes.
3. Put a little olive oil (to avoid sticking) in a cast iron casserole dish, brown the pork belly for a few minutes, then add the shallots, garlic, and carrots. Add the artichokes on top, over high heat, add the tomatoes and 2 slices of lemon. Pour in the wine and let the alcohol evaporate. Then add the bouquet garni, season with salt and pepper and add a glass of water.
4. Cover and simmer over low heat for 1 hour, stirring from time to time.
5. Serve hot or cold with a homemade dressing or simply the sauce of the dish.
Enjoy!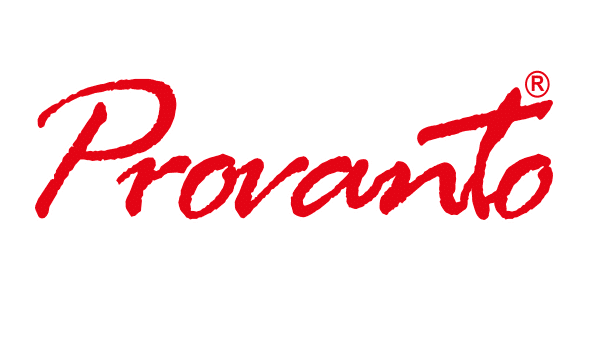 Protect your garden all year long