Beetroot Hummus with Indian Spices
Looking for a delicious take on hummus?
Beetroot season is almost here, and for that occasion, here is a delicious beetroot hummus with Indian spices you are going to love!
Recipe by @bejoyfood on instagram
Serves: 4 people
Preparation time: 50min
Cooking time: 30min
Ingredients:
300g raw beet or 200g cooked beet
100g canned chickpeas
20g cashew nuts
1 clove of garlic
20g sunflower oil
30g spreadable cheese
salt, pepper
1 teaspoon of spice mix: coriander, caraway, cardamom powder
Method:
1. Peel the beet and cut it into small cubes. Cook it for about 20 minutes at high temperature.
Then cook it in a saucepan for 10 minutes with 1 tablespoon of sugar and 2 tablespoons of water. For the cooked beet just cut it into big cubes. To make deceive cashew nuts in hot water for 10min. Meanwhile, remove the skin from the chickpeas for a softer texture (optional).
2. Put all the ingredients in the blender. Blend to a smooth texture. Add a little cooking water if the texture is very thick.
3. Arrange it on a soup plate, serve as an appetizer or as a spicy touch in a poke bowl. Hummus can be stored in the refrigerator for 72 hours.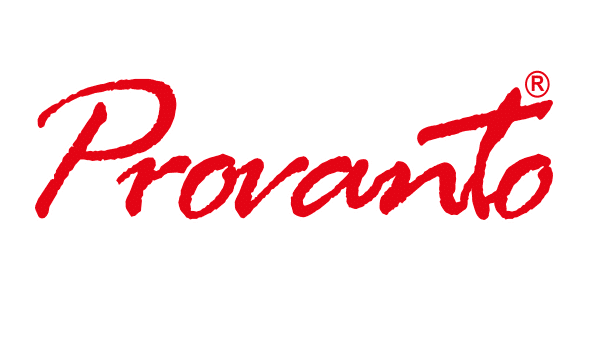 Protect your garden all year long