Easy Apple & Pear Invisible Cake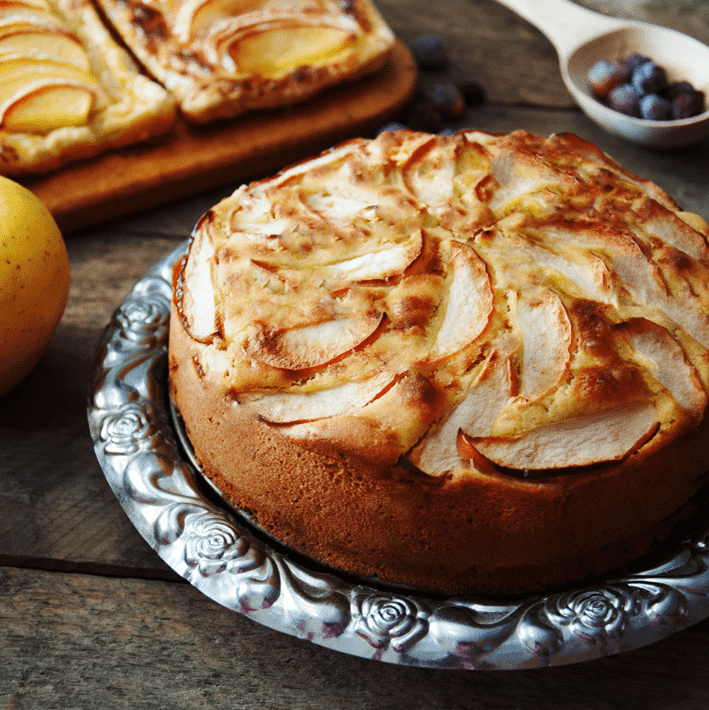 Looking to make an easy, quick, and delicious cake? Look no further, this recipe is perfect and makes for a great fluffy and good-looking cake!
What is an invisible cake? We call an invisible cake when the thin slices of fruit are mixed into the dough directly which causes the fruit to become invisible, hence the name of the cake.
Ingredients:
– 3 apples
– 3 pears
– 70g of flour
– 50g sugar
– 2 eggs
– 100ml of milk
– 1 packet of baking powder
– 1 tablespoon of vanilla extract
– 1 pinch of salt
Method:
1. Preheat oven to 190°.
2. Beat eggs with sugar and vanilla.
3. Add melted butter, milk, baking powder and flour. Mix the dough well.
4. Peel and cut apples and pears into very thin slices. Add the fruit slices to the mixture and mix.
5. Pour the mixture into the pan.
6. Bake for 40 minutes.
7. Let the cake cool for a few hours before unmoulding.
Enjoy!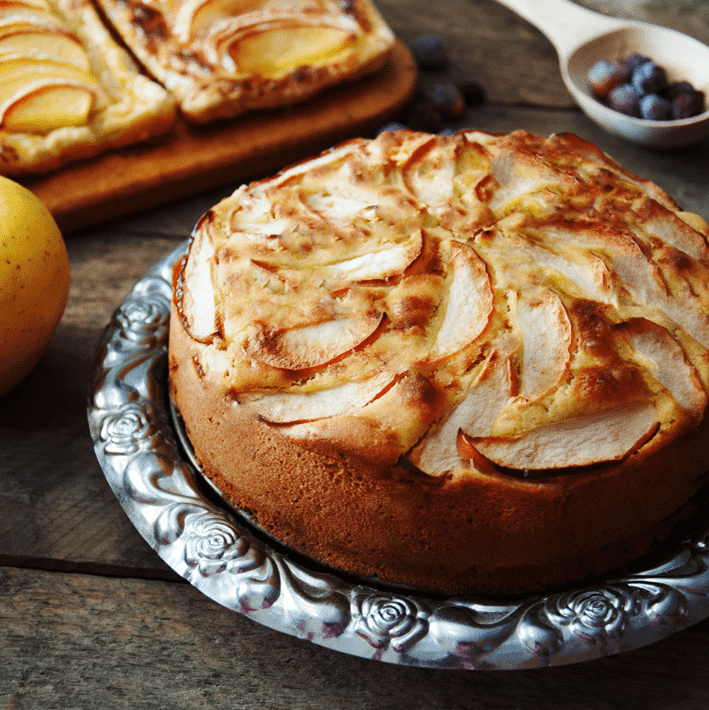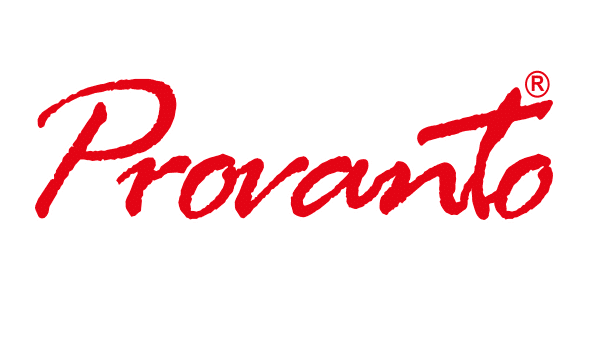 Protect your garden all year long