From spring to late summer, it's fig season – so take advantage of this tasty fruit and make a fig focaccia! Focaccia is a delicious type of Italian flatbread sometimes compared to a thick pizza crust. Learn here how to make your own!
Makes 6 to 8 servings
Preparation time: 60 minutes
Resting time: 2:30
Cooking time: 30 minutes
Ingredients:
– 250g organic wheat flour
– 15g fresh yeast
– 150ml warm water
– 50ml olive oil + 30 ml
– 1 teaspoon of salt
– Freshly ground pepper
– Fresh rosemary
– 1 handful of pine nuts – 3 large figs
Method:
1. In a large bowl or in a food processor, put the flour, make a hole in the middle, and add the fresh yeast. Add a little warm water (be careful it is not too hot, as this will kill the bacteria in the yeast). Let rest 5 minutes. Then add the salt on the side and 50 ml of olive oil. Knead for 15 minutes, leave for 10 minutes, then knead again for 10 minutes. The dough is a bit sticky; this is normal. If the dough is not smooth, then continue to knead a little more.
2. Oil the pan generously, then place the dough and flatten it to cover the entire pan. Put an oiled baking paper on top and place in the oven (previously heated to 50°C), or at room temperature (in hot weather) to rest for 1 and a half to 2 hours. The dough should double in volume. Remove from the oven, make holes with your fingertips, and place the cut figs on 1cm thick. Sprinkle with rosemary, pine nuts, a little fleur de sel. Brush generously with olive oil. Let sit for 30 minutes.
3. Preheat oven to 190°C and bake for 30 minutes. After baking, brush again with olive oil to nourish the focaccia. A twist of the pepper mill and enjoy immediately!
Enjoy!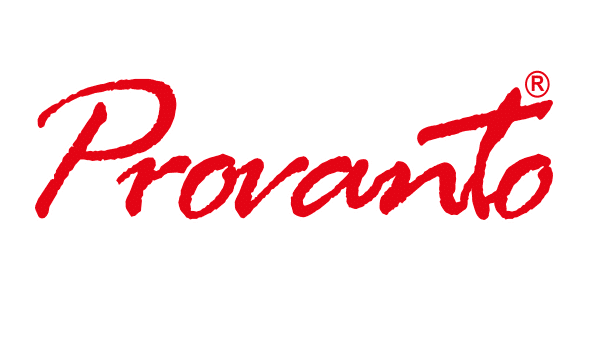 Protect your garden all year long