The 4 most popular garden styles
Here Seezon® looks at 4 popular garden styles to inspire those with an outdoor space:
The Cottage Garden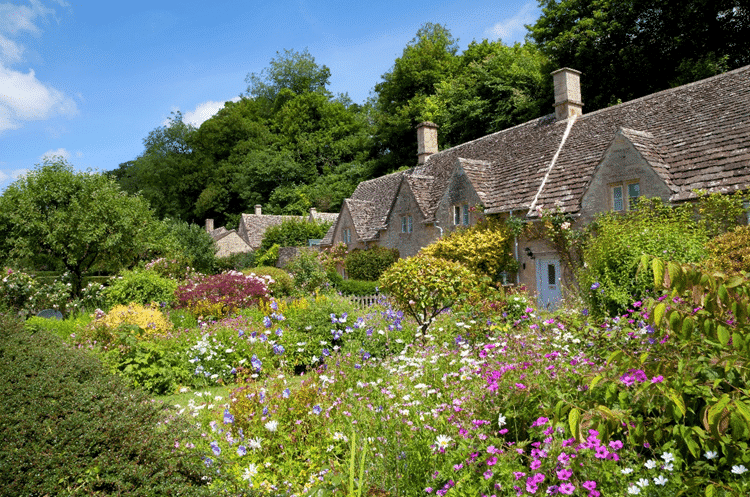 Nostalgic and romantic, lush and a little playful, yet also formal and elegant: the "Cottage Garden" exudes British country house flair. An absolute must for this garden style are roses. Whether as shrub roses in the flower beds or as climbers on fruit trees, they exude their fragrance throughout the summer and enchant with their flowers. Around them wind the overflowing beds, filled with magnificent and complimentary perennials that bloom in pastel shades, such as cranesbill and columbine, peony, and bellflower. Boxwood hedges or picket fences keep the beds in check, whilst in all this greenery, one or two there are hidden spaces to sit and enjoy the surroundings.
The Natural Garden
By creating a nature/natural garden, you do something good for people and animals, and in an ecologically valuable garden, everything revolves around diversity. A colourful mix of mostly native plants will attract insects and blooms well into the autumn. A dry-stone wall will provide habitat not only for sedum and wall creepers, but also for toads and other species. Wild shrubs, such as cornelian cherry or elderberry, serve as privacy screens from neighbours, predator dens for children, and food sources and nesting sites for quite a few bird species. If there is no space for a pond, at least a bird bath should provide the necessary water. In a natural garden, there is potential for fruit and vegetables in tubs or raised beds too.
The Mediterranean Garden
With the scents of lavender and rosemary and the sun on your face, you almost think you can hear chirping cicadas and the sound of the Mediterranean Sea. No question, with the right plants, a Mediterranean garden can be created even in the UK. Herbs such as rosemary, thyme, and sage, just like the true lavender, are hardy and can be planted without any problems. However, citrus trees should be planted in tubs on the sunny terrace so that they can be moved to sheltered quarters over the winter. Uncomplicated, on the other hand, are some "doubles". the willow-leaved pear, for example, looks like the olive, and the juniper or mock cypress can replace the more delicate Mediterranean cypress. And while a water feature quietly splashes, you can enjoy the vacation flair on the terrace made of gravel, natural stone, or terracotta.
The Modern Garden
When designing modern, minimalist gardens, the rule is: less is more. Instead of colourful variety, the focus here is on clear lines and shapes. Beds, paths, seating areas: they are all laid out geometrically and speak an architectural language of form. Plants move into the foreground as expressive soloists or remain in the background as monochrome bedding. Light, airy grasses break up the hard edges of concrete, marble, or natural stone, while bright colours set accents.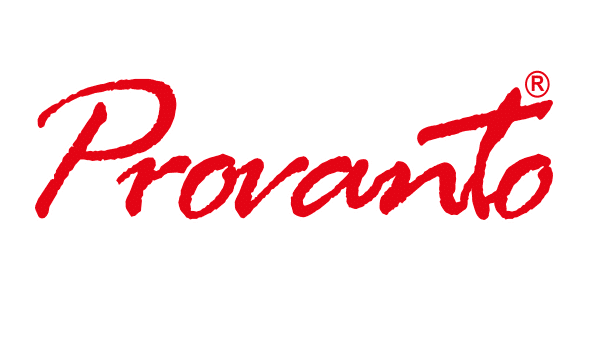 Protect your garden all year long