How to plant and care for my buxus?
Widely spread in our gardens, always green and very hardy, the buxus (also known as boxtree or boxwood) has a lifespan of about 600 years. Despite its slow growth, it can reach 5 m in height.
Fact: Buxus often associated with French gardens because it is easily sculpted. It is perfectly suited to the creation of a high hedge.
PLANT
Plant your buxus in autumn, the roots will be set up in the best way. If you missed the period, it is still possible to plant them in spring.
To plant it in the ground, prepare a hole wider than the root ball and not very deep. In a pot, you can add clay balls to drain it well. Pack and water.
To create a border, use a rope to make a straight trench.
For planting in a pot, heather soil will also do. Make sure that the pot has proper drainage.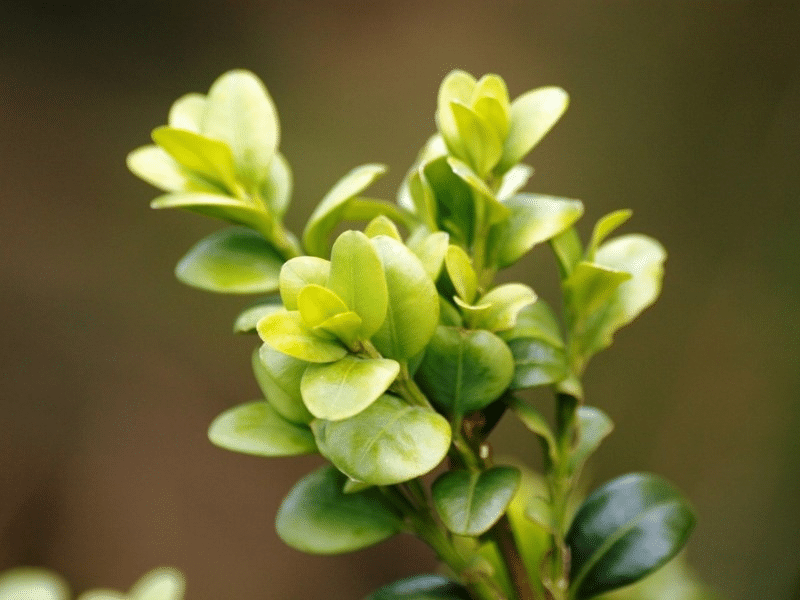 CARE
Pruning buxus quite simple and instinctive. Prune it with a clean shear from the bottom up. Pruning is done twice a year, except during periods of frost.
Watering is generally not necessary for buxus, except in case of drought and yellowing of the leaves.
Fertilizer is only useful if your soil is too poor for this crop.
Increased webs and nibbling on your leaves probably indicate the presence of the buxus moth, a pest that can be controlled by treating your plant with a relevant product.
ENJOY
In the garden, buxus is a solid ally and a guarantee of safety. It is also a real nest of biodiversity.
Topiary art consists of pruning trees and shrubs in the garden for decorative purposes.
Buxus is easily adaptable and lends itself perfectly to the most extravagant pruning.
If you are tempted by this practice, choose a small-leaf variety (Buxus microphylla).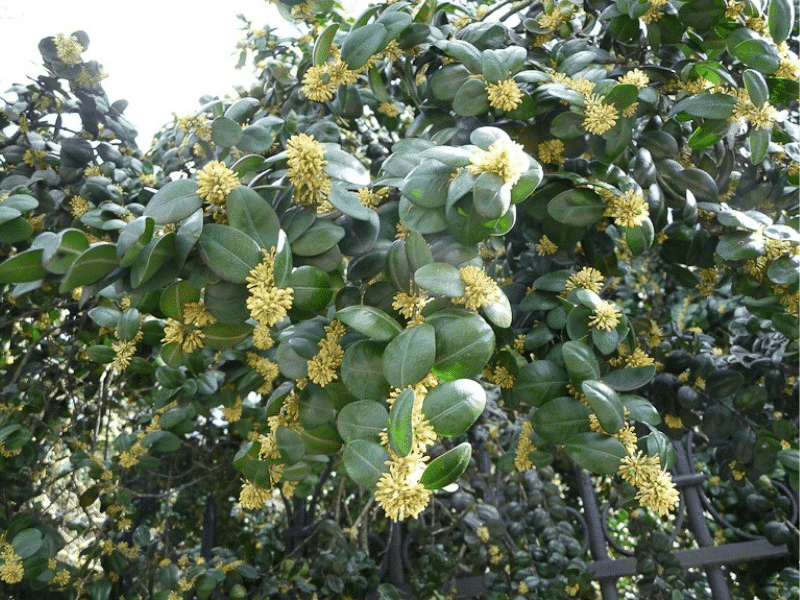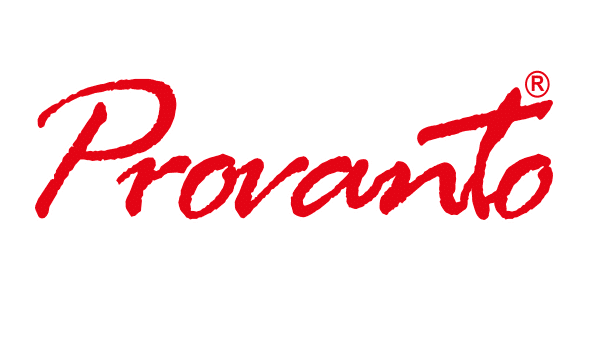 Protect your garden all year long