How to plant and care for my roses?
Roses are one of the most cultivated flowers in the world. Very appreciated for its scent and its characteristic shape, it can be found in many gardens. Thousands of different varieties exist.
Since ancient times, poets and painters have associated it with different symbols and depicted its wide range of colours.
Fact: Petals of all roses are edible. Depending on their variety, they can add flavour and colour to your dishes.
PLANT
For a good development, your rosebush needs at least half a day of sun exposure. The ideal exposure is therefore South-East or South-West. Choose a fertilised soil for the planting of the rosebush.
Before planting, refresh the root tips. Once your shrub is in the ground, water abundantly for 3 weeks.
Plant your rose between mid-October and mid-May. *Period varies according to the variety and the geographical zone of plantation.
CARE
The maintenance of roses is simple but necessary to help them bloom.
In general, pruning is done in the spring, once the frosts are over. To do so, cut the branches at about 1cm above the third bud.
During flowering, water once or twice a week. Avoid wetting the foliage to limit risks of diseases.
Finally, a granular rose fertilizer such as Toprose twice a year will provide the plant with the nutrients it needs.
Rose rust, powdery mildew are the most common diseases, although they depend on the variety. Cut off and burn the leaves affected by these orange spots.
PICK
It is not forbidden to take some of the flowers from your shrub to make a bouquet or to prepare original recipes, quite the contrary. However, be sure to do it partially and gradually.
At the end of autumn, it is possible to harvest mature rosehips. These are the small berries produced by the rosebushes when they are wilted. You can then open them to harvest the seeds.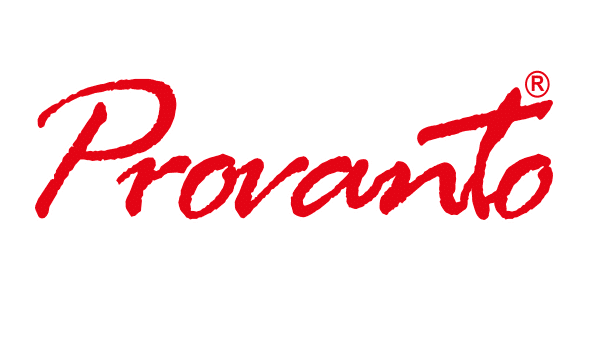 Protect your garden all year long