Garden Inspiration: Kew Royal Botanic Gardens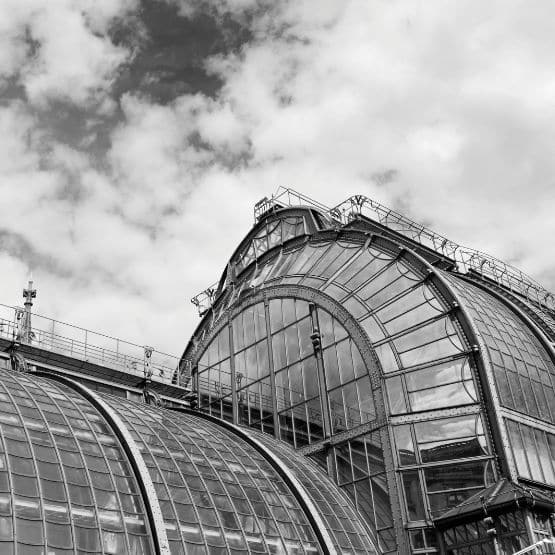 Kew Royal Botanic Gardens: the most biodiverse place in the world
Thirty minutes from central London, the Kew Royal Botanic gardens is the most biodiverse place on earth. This garden allows all visitors to discover flowers and trees from around the world and learn about the country's history and the Royal family.
Numerous beautiful sites in one garden
This garden is without a doubt one of the most beautiful gardens in the world, with lovely ornamental gardens, an extraordinary diversity of plants and over 14 0000 trees.
This Royal Garden allows you to travel the world through biodiversity and time travel through different significant periods in garden designs.
Different parts of the garden are dedicated to different varieties of plants and areas of the world. Stroll through the waterlily house and enjoy waterlilies from around the world. Then enter the palm house, an incredible glass structure that holds a diversity of plants from tropical regions. Continuing to Davies Alpine house, grows a variety of flower from the alpine regions. The Princess of Whales Conservatory is a complex glasshouse that allows you to walk through different climates and see how landscape changes starting in the desert and ending in a rainforest.
You won't be disappointed by the Treetop Walkways, a path that lays 18 meters high so you can enjoy the view of magnificent trees from a bird's eyed view, it is truly a unique opportunity!
A garden greatly influenced by the Royal Family
The Kew Royal Botanical Garden was developed in the 16th century due to royal influence. Walking through this garden, you will be presented with a lot of buildings built in honor of members of the royal family (such as the pagoda built for princess Augusta, or King William's temple built in 1837 for Queen Victoria in memory of William the 4th). This garden displays landscapes with layers of history and heritage. A true outdoor museum!
An important structure of the garden is the Kew palace, a small palace made from red bricks where the royal family spends a few days when they need a calm and peaceful getaway.
Kew, a fight for biodiversity conservation
Kew Gardens aims to protect biodiversity in this age of extinction for the benefit of our planet and humanity as it is key to our existence (to provide food, oxygen, fibres and fuel). On top of its breath-taking landscapes, the Royal Gardens is the world's leading organisation in plant and fungal science thanks to the diversity of plants, research and equipment it holds. When walking through the waterlily house, you can see a couple varieties that do not exist in the wild anymore. These gardens are key to conservation.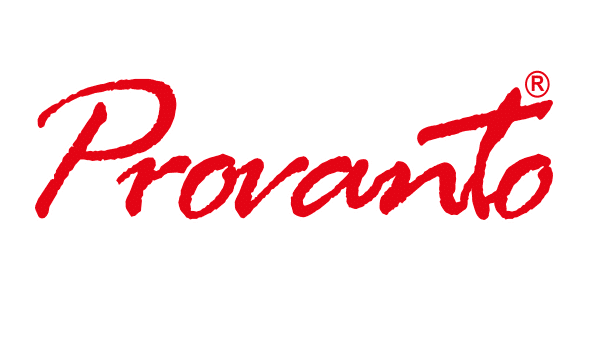 Protect your garden all year long