Garden Inspiration: Las Pozas Garden
Las Pozas Garden, be amazed in the middle of the Mexican jungle
Buried in the heart of the Mexican jungle in the state of Potosi, you will find Las Pozas, an incredible 32-hectare garden that combines surrealist stone sculptures, cliffs, natural pools and other wonders. Created between 1962 and 1984 by the Englishman Edward James, passionate about surrealist art, this unique place will allow you to escape into nature like you have never done before.
A garden with surrealist structures
Edward James, millionaire poet and eccentric collector of surrealist art was for a long time an admirer of artists such as Dali or Magritte. On a trip to Mexico, he discovered the tropical forest of the Mexican mountains and decided to incorporate a surrealist dimension into it… A successful challenge!
With the help of 150 people ranging from gardeners, carpenters and bricklayers, he created a unique place that incorporates sculptures in the Gothic and Egyptian style into the vegetation, blending into the dynamics of the jungle. The result is astonishing: gigantic palm trees made of stone, imitation bamboo columns that do not support any ceiling, tortuous staircases going up to 4 floors leading nowhere, suspended ramps, walkways… Beyond these concrete sculptures, this unusual place also features waterfalls and natural pools, which inspired the name of this sumptuous place: "Las Pozas" (natural pool in Spanish).
One might wonder where he got the idea for cement. Beyond his love for surrealism, he had begun by focusing on ornamental plants, but his work was destroyed in 1962 by a natural disaster. So, he decided to turn to a more permanent art form.
Las Pozas is still open to the public and has been purchased by a foundation that helps preserve it. In 2009, it was listed as a World Heritage Site by UNESCO, which is helping with its renovation.
An exceptional maze
While walking in this garden, you will be amazed by the numerous structures with unpredictable paths and risk getting lost in the middle of the multiple stairs, ramps, bridges, footbridges… Indeed, the lack of signage in this jungle helps to create a real impression of labyrinth that allows to really escape in this jungle between nature and cement.
Most of these sculptures and concrete works have no use. For example, you will find stairs that stop in mid-air, similar to an invitation to explore the horizon or pillars that do not support any platform.
One may ask, is this really a garden or simply nature embellished by structures?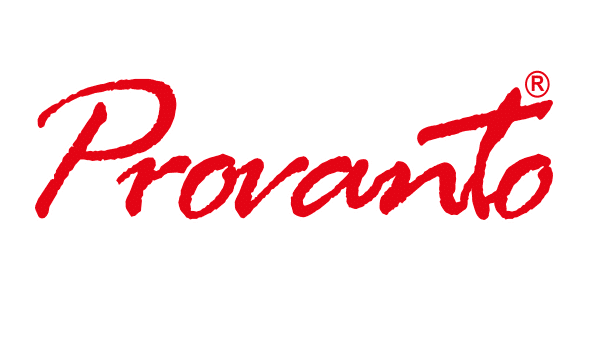 Protect your garden all year long