Lebanese Tabbouleh-Style Stuffed Peppers
Are you ready to embark on a culinary journey? This Lebanese Tabbouleh-Style Stuffed Peppers recipe fuses the rich flavors of Lebanon with a modern twist. Bursting with freshness and vibrant colors, this dish marries the traditional tabbouleh salad with stuffed peppers, resulting in a delicious mouthwatering fusion.
With just a handful of fresh, wholesome ingredients, this recipe serves four and can be prepared in just 30 minutes!
Recipe by @bejoyfood on Instagram
Serves 4
Preparation time: 30min
Resting time: 2h
Ingredients:
3 peppers
100g raw bulgur
1 bunch parsley
1 bunch mint
1 large tomato
1 red onion
1 lemon
salt and pepper
olive oil
Method:
1. Start by cooking the bulgur according to the manufacturer's instructions. Then let it cool.
2. Clean all vegetables and dice tomatoes and red onion. Chop parsley parsley and mint. Cut peppers lengthwise in 2 and remove seeds.
3. Mix all tabbouleh ingredients in a bowl and season with salt, lemon juice and olive oil.
4. Lightly grill the peppers in a frying pan with a little olive oil until they crisp. Then arrange the tabbouleh in the bell pepper halves.
Serve chilled to beat the summer heat, and get ready to savor the best of Lebanese and Mediterranean flavors in every bite!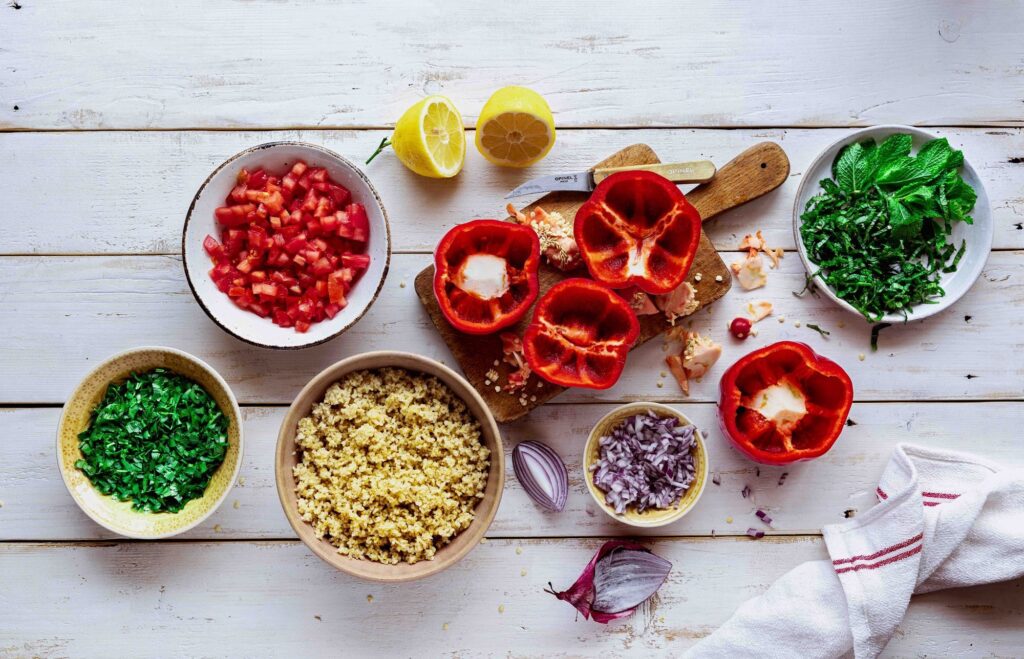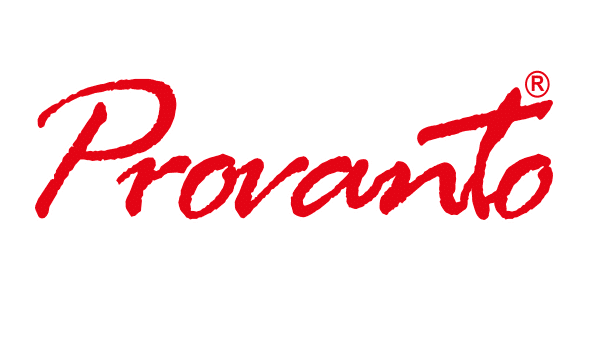 Protect your garden all year long