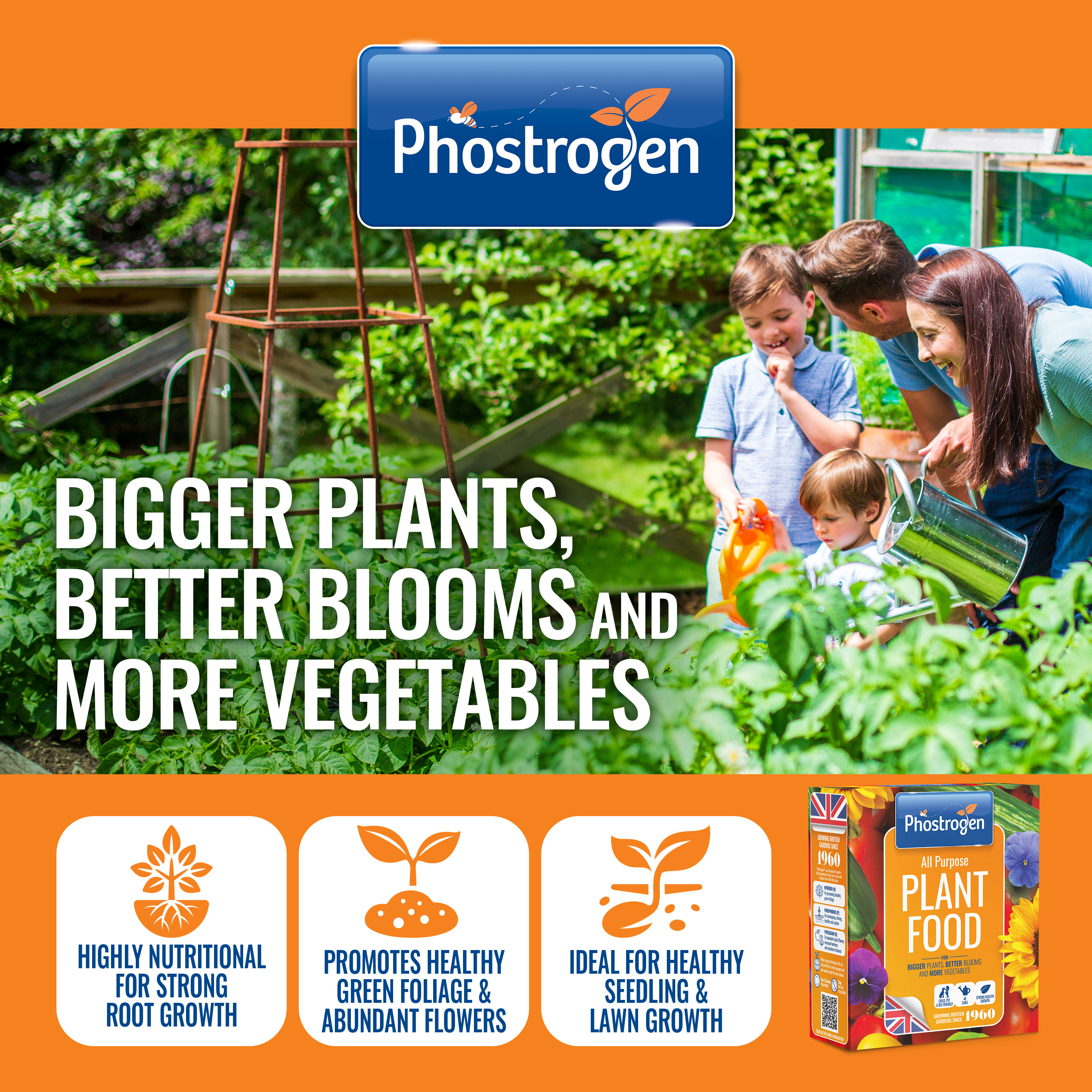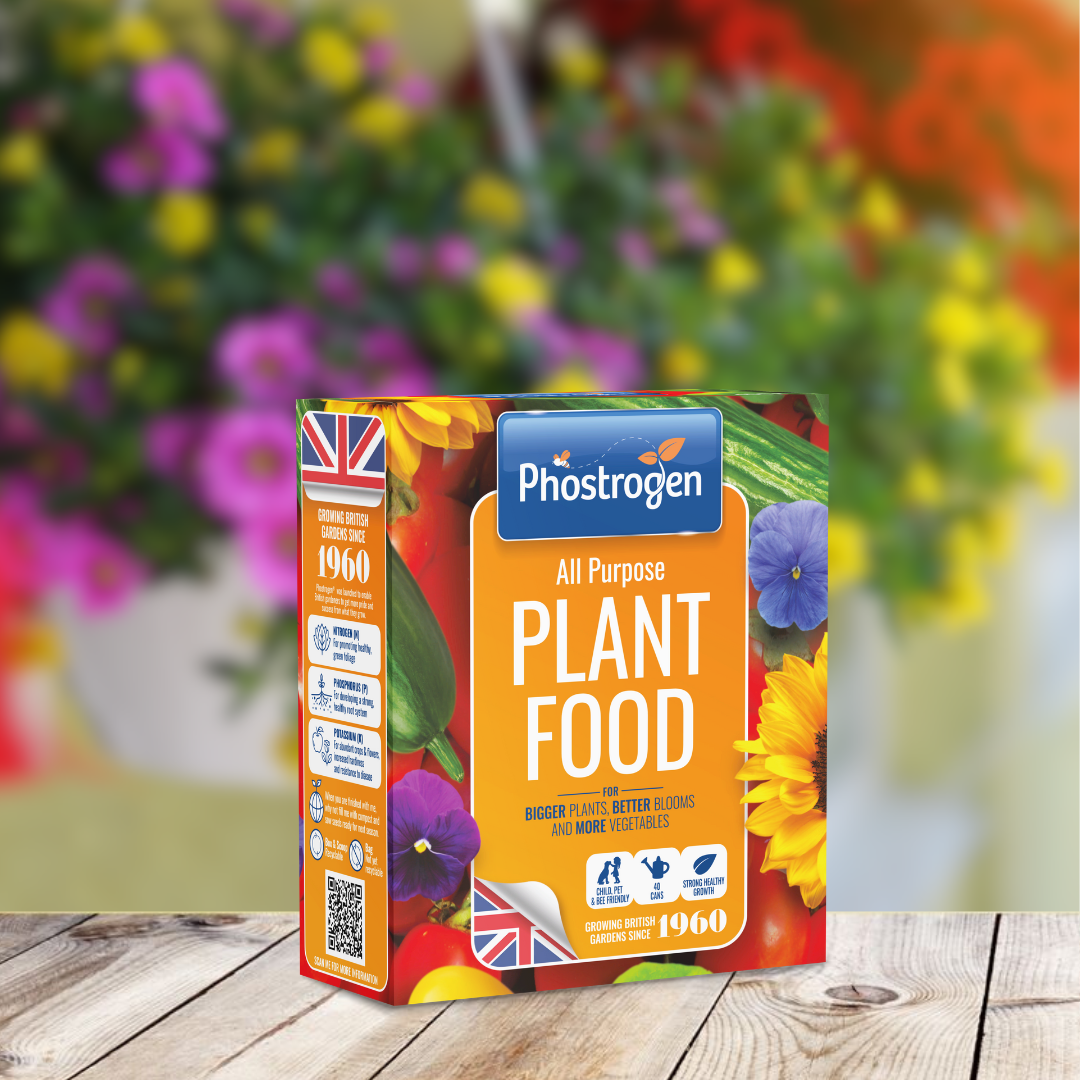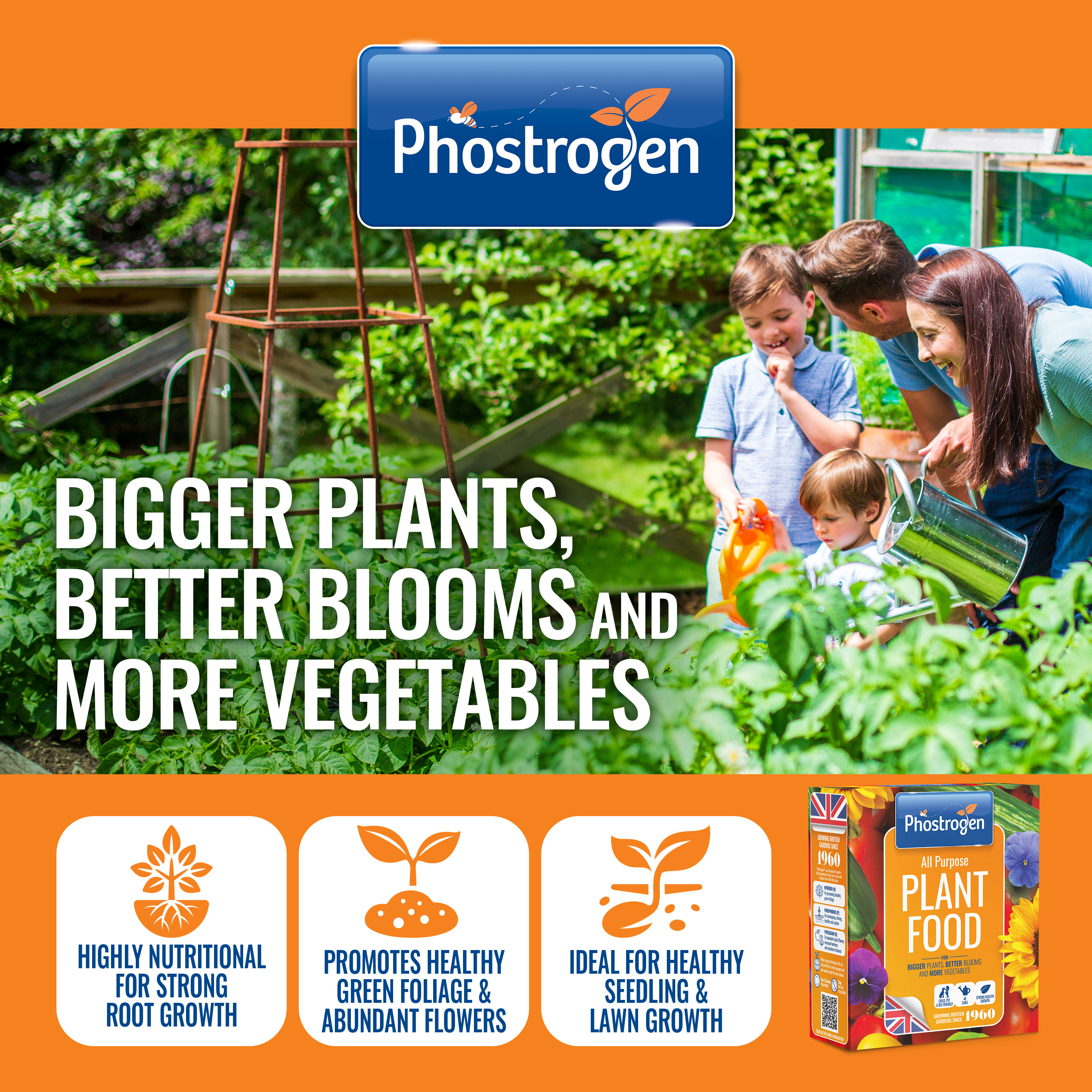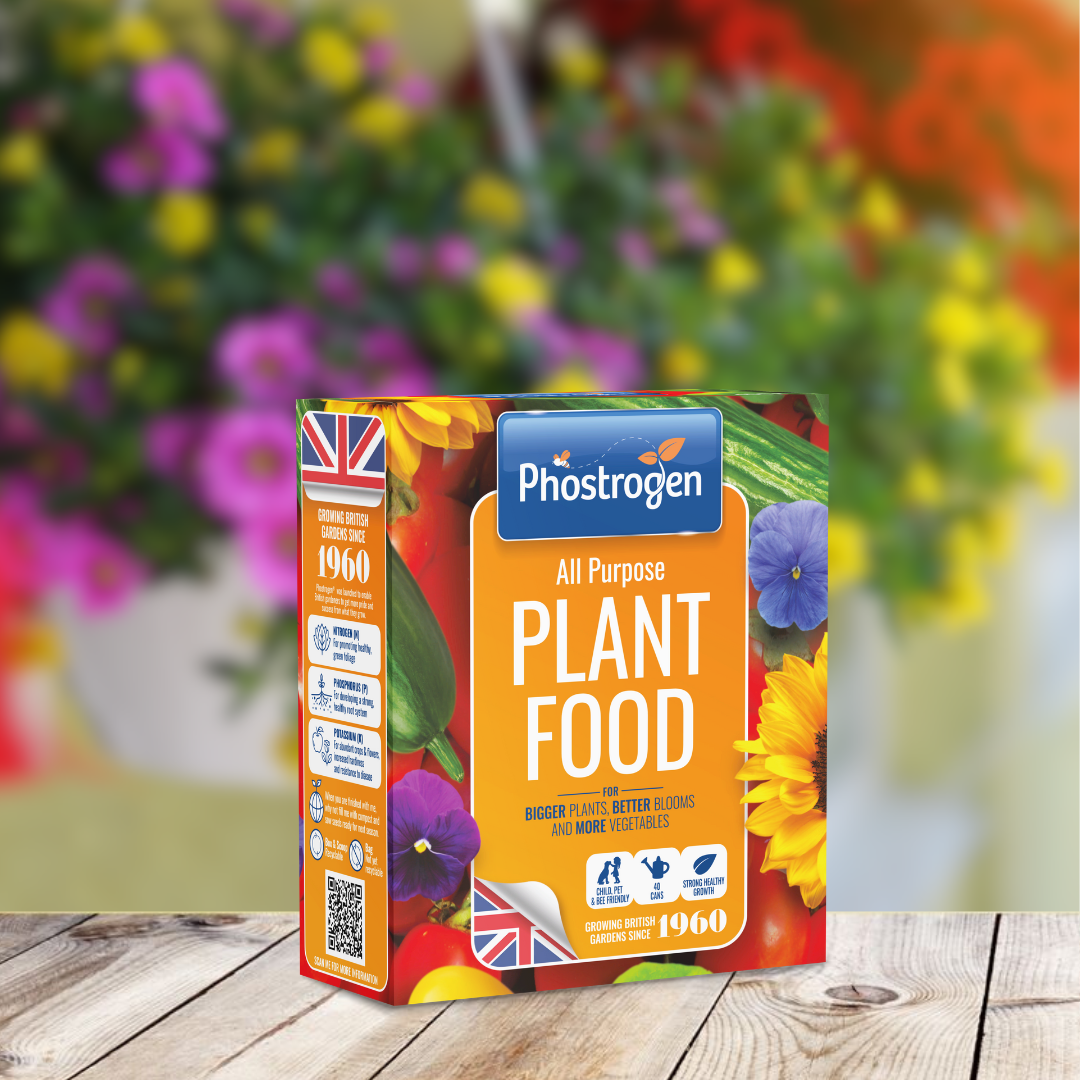 Phostrogen All Purpose Plant Food 400g
Feeding British Gardens since 1960, Phostrogen All Purpose Plant Food's formula is ideal for delivering a healthy boost to all plants in your home and garden. From encouraging healthy root development to large vibrant blooms, Phostrogen All Purpose Plant Food provides your plants with a host of benefits that bring out their very best. Simply dissolved in water and suitable for use on edibles and lawns, as well as traditional ornamentals and houseplants.
Provides a convenient all-purpose boost to all indoor and outdoor plants, promoting healthier green foliage, vibrant flowers, and bigger, better fruit.
Phostrogen's formula improves your plants draught resistance and encourages the development of a strong and healthy root system.
Ideal for supporting healthy seedling and lawn growth.
Can be used on edible crops, fruit trees, lawns, young plants, seedlings and even houseplants.
Handy measuring scoop provided for pouring the easily dissolved granules in your watering can.
When to use
How to use
Composition
Precaution of use
Download