Rustic Peach, Thyme & Honey Pie
This is a great recipe to make in summer and to enjoy as a snack or a desert. Give it a try, you won't be disappointed!
Makes 6 to 8 servings
Preparation time: 40 minutes
Resting time: 30 minutes
Cooking time: 30 minutes
Ingredients:
For the shortcrust pastry
– 200g wheat flour T65
– 30g wholemeal cane sugar
– 1 egg yolk
– 50g of softened butter
– A little water if needed
For the mixture
– 4 to 6 yellow and/or white peaches
– 100g almond powder
– 50g fresh ricotta cheese
– 1 egg + 1 egg white
– Lemon juice
– A few sprigs of fresh thyme
– 50g of butter
– 4 tablespoons of honey
– A pinch of fleur de sel
– 2 tablespoons of slivered almonds
Method:
1. Prepare the dough. Mix all the ingredients in a bowl, knead with your fingers and the palm of your hand for about 10 minutes. Form a ball, wrap it in plastic wrap and leave it in the fridge for at least 30 minutes. Then roll out the dough thinly on a baking sheet, just 3mm. It will cook faster and be crispier.
2. Wash and dry the peaches. Cut them into quarters. In a small saucepan, mix the butter with the honey and thyme. Heat gently until the mixture is smooth. Pour this mixture on the pockets and let rest 10 min.
3. Mix the almond powder with the egg and spread it on the dough, leaving 3cm all around. Place the peaches in a rose pattern. Pour the remaining honey and butter on top if there is any left. Fold up the edges of the rustic pie. Sprinkle with slivered almonds. Bake at 180°C for 30 minutes.
4. Taste as soon as it gets out of the oven!
Enjoy!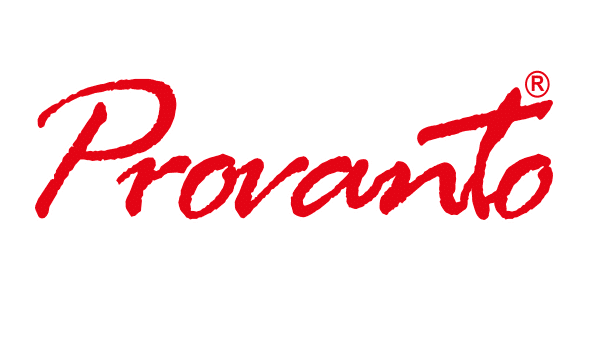 Protect your garden all year long