Spinach & Smoked Trout Crepes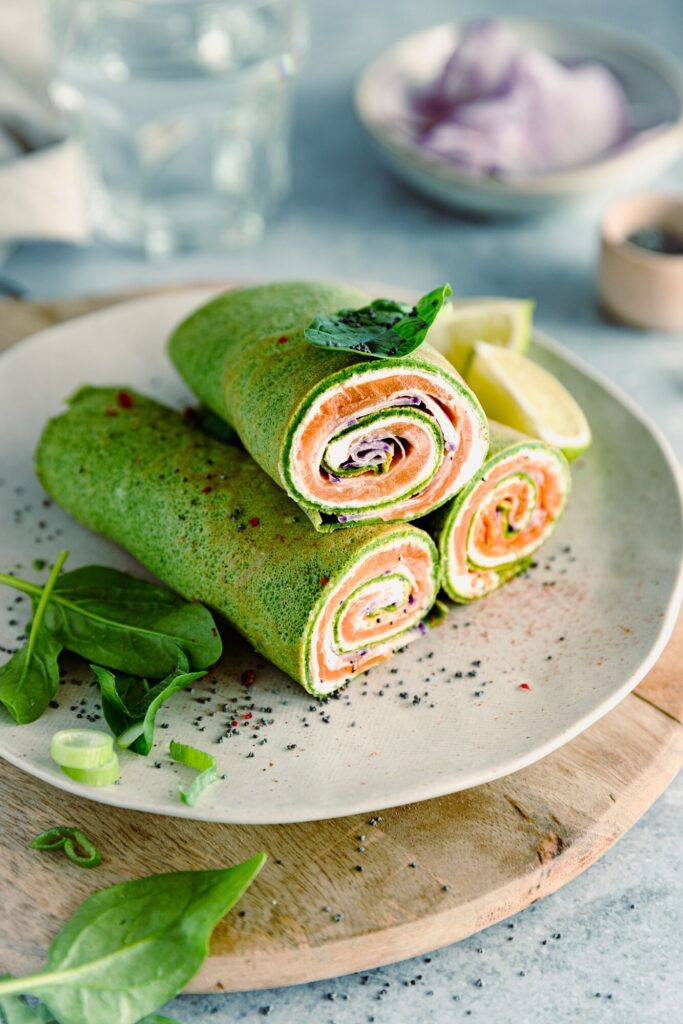 Looking for a light and delicious lunch or snack idea? Look no further than this Spinach and Smoked Trout Crepe Wrap recipe! This dish is the perfect combination of fresh ingredients and savory, smoky flavors. The delicate crepe wraps are filled with creamy spinach and tender smoked trout, making for a delightful and satisfying meal. Whether you're a seasoned home cook or just looking for a new and exciting recipe to try, this Spinach and Smoked Trout Crepe Wrap is sure to become your new favorite!
For 2 people
Preparation time: 1 hour
Cooking time: 15 minutes
Recipe by @bejoyfood
Ingredients:
For the crepe batter (makes 6 – 8 crepes)
200g wheat flour
150g fresh spinach shoots
30ml olive oil
3 eggs
200ml whole milk
salt and pepper
pinch of bicarbonate
For the toppings:
Smoked trout
Avocado
Cheese spread
Various vegetables: cherry tomatoes, radish, cucumber, chives
Method:
1. Wash and drain the fresh spinach. 
2. Pour the flour and eggs into a bowl. Mix the spinach with the milk and olive oil.
Then pour this mixture over the flour and mix to obtain a smooth paste.
3. Cook the crepes in a hot crepe pan with a little oil. Set them aside.
4. Place a little cheese spread on each pancake, followed by the smoked trout, then some fresh vegetables.
5. Roll up and form a wrap.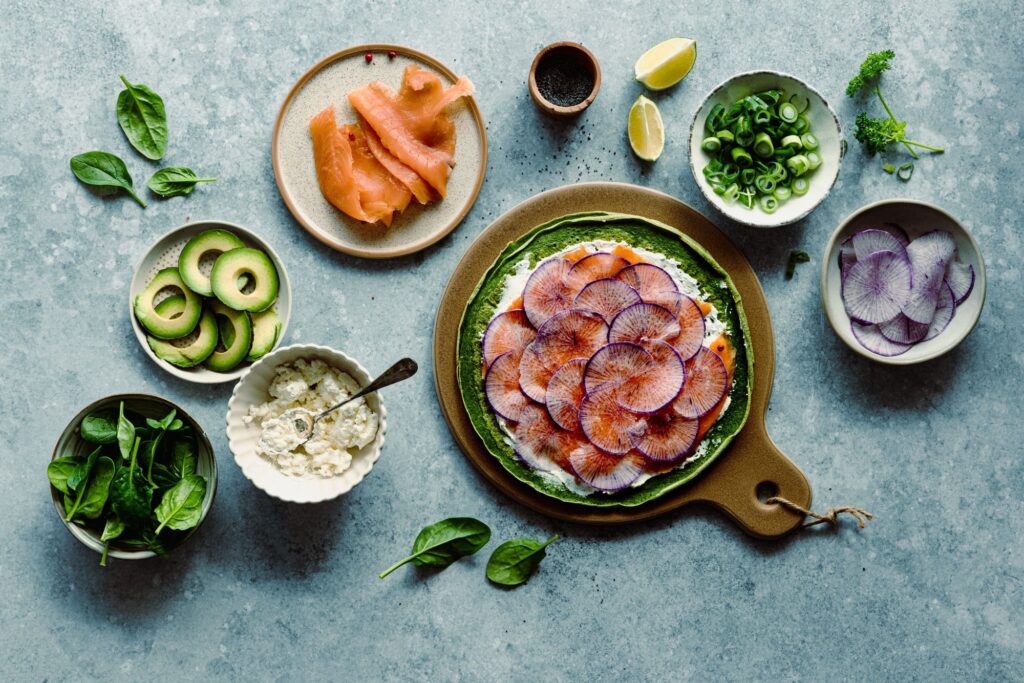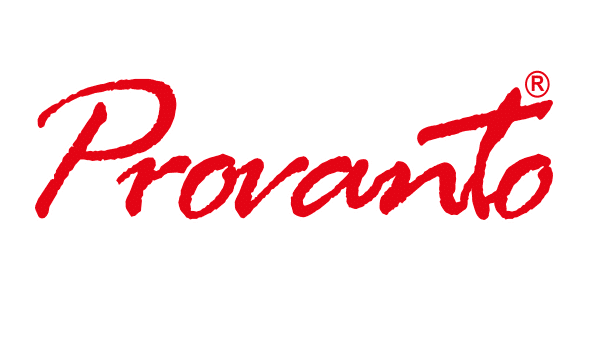 Protect your garden all year long