Strawberry, Ricotta & Basil Pizettes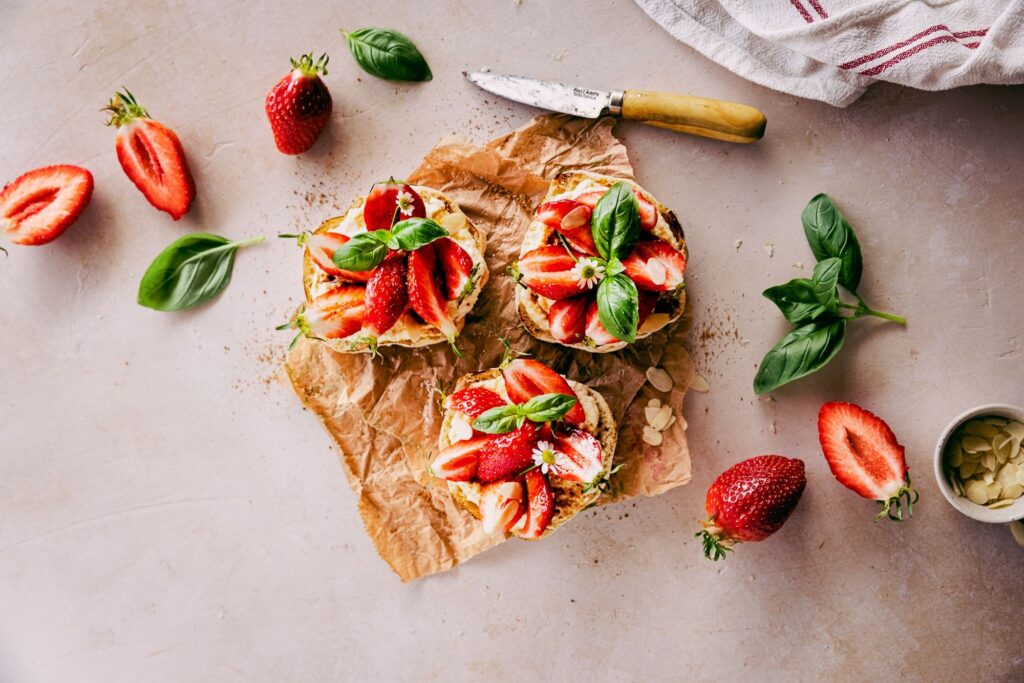 If you're in the mood for a sweet and savory treat that's easy to make and tastes like heaven, look no further than our Sweet Strawberry, Ricotta, and Basil Pizzettes. These delicious mini pizzas feature a crispy crust topped with creamy ricotta cheese, juicy strawberries, and fragrant basil leaves, making them the perfect blend of flavors and textures. Whether you're looking for a quick snack or a light meal, these pizzettes are sure to hit the spot. So gather your ingredients and let's get started on this tasty recipe.
By @bejoyfood on Instagram
For 6 people
Ingredients:
For the pizza dough:
15g fresh baker's yeast
150ml warm water
50ml olive oil
1/4 tsp salt
For the filling:
250g fresh ricotta
1 egg
30g light brown sugar
1 sachet of vanilla sugar
250g strawberries
2 tbsp honey
fresh basil
Method:
Prepare the pizza dough. Pour the flour in a bowl. Make a hole in the middle, add the yeast, pour in the warm milk and let it rest for 5min while the yeast dissolves.
Then add the olive oil and salt and knead for 5min by hand or with a food processor. The dough should be slightly elastic.
Cover with a cloth and leave to rest for 1h30 near a source of heat or in the source of heat or in an oven previously heated to 40°C.
Degas, form 6 small balls of dough and let them rise for another 1 hour.
Then roll them out with a rolling pin and a little flour and let them rest for 30 minutes.
Prepare the ricotta cream. Mix the ricotta with an egg yolk and the sugar and vanilla sugar.
Wash, dry and investigate the strawberries. Wash the basil leaves.
Bake the 6 pizza doughs at 200°C for 20min. Watch the cooking.
Remove from the oven, add a nice layer of ricotta cream, add the cut strawberries, a drizzle of honey and the fresh basil leaves and serve warm as an appetizer or dessert.
Enjoy!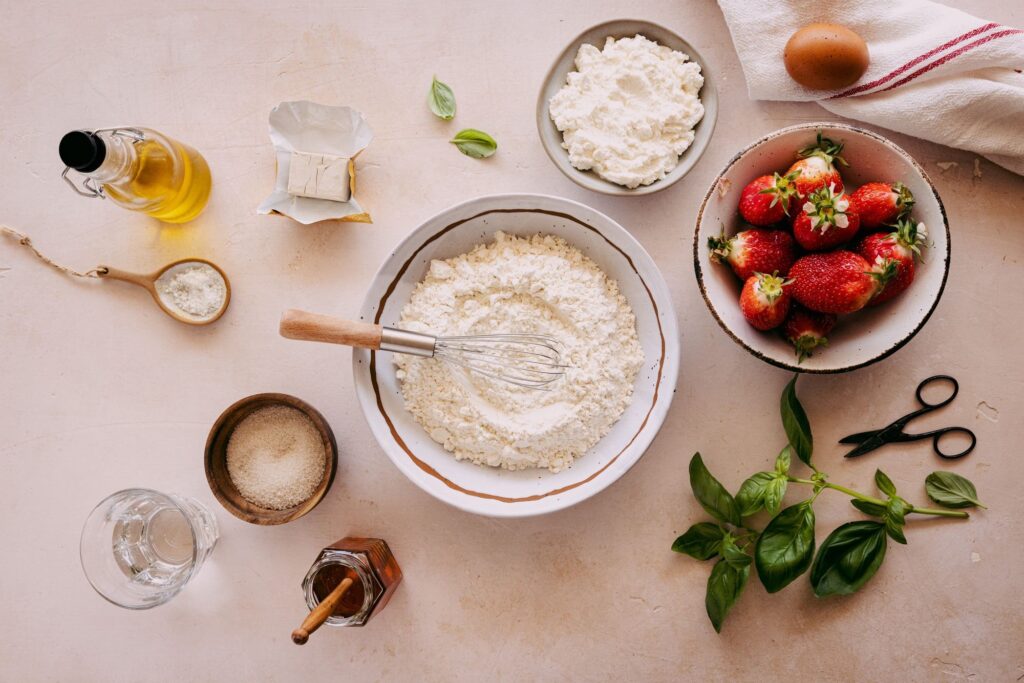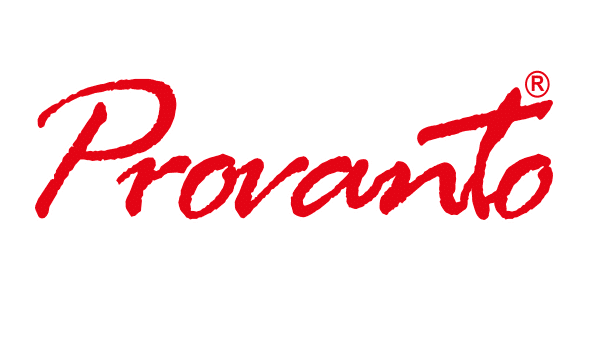 Protect your garden all year long