Garden Inspiration: The Majorelle Garden
The Majorelle Garden and its breath-taking colours
The Jardin Majorelle, a splendid garden located in Marrakech, is undoubtedly one of the most beautiful gardens in the world and attracts nearly 600,000 visitors each year. Created in 1931, this remarkable garden with its bright colors was for a long time the workshop of the painter Jacques Majorelle. Threatened to be transformed by the city into a hotel project, Yves Saint Laurent and Pierre Bergé bought the garden in 1980 and set up his studio there. This oasis provided him with an infinite source of inspiration for his creations.
A stunning garden displaying Majorelle colours
This exotic garden blends vibrantly colored architecture with plants from all over the world. Jacques Majorelle, a painter and botanical enthusiast, created this magnificent garden as the base for his studio. Fountains, ceramic jars, murals, paths, and water fountains are elements of the garden that served as his inspiration. The painter brought to the unique architecture of this garden, bright colors that you will find on the jars, walls and pergolas. One color in particular stands out: a very intense and luminous ultramarine blue, which we now call: Majorelle Blue.
Thanks to the painter's passion for botanical art, you will see in this garden over 300 types of plants, including: an important collection of cacti, bamboo, palms, jasmines, agaves, tree ferns, aquatic plants.These plants were brought back by Jacques Majorelle during his numerous trips around the world, creating a surprising and unique diversity.
A magical inspiration for Yves Saint Laurent
Located on Yves Saint Laurent street, this designer and fashion designer plays an important role in the history of this garden. During one of his trips to Morocco, Yves Saint Laurent discovered the amazing Majorelle garden and fell in love with it. After buying it in 1980, he left it open to tourists so that we could enjoy the beauty of the place that inspired him so much. He says: "For many years, I have found in the Majorelle garden an inexhaustible source of inspiration and I have often dreamed of its colors which are unique". A few steps away from the garden, visit the Yves Saint Laurent museum and admire his many creations with colors reminiscent of the Majorelle garden.
An extraordinary cultural site
In the Majorelle garden, where the painter's studio was previously located, you will now find a Berber museum. This museum will teach you more about the culture of the Moroccan Berbers, their clothing, and their traditional accessories. Find in this museum the personal collection of Berber art of Pierre Berger and Yves Saint Laurent.
So what are you waiting for to visit this extraordinary garden?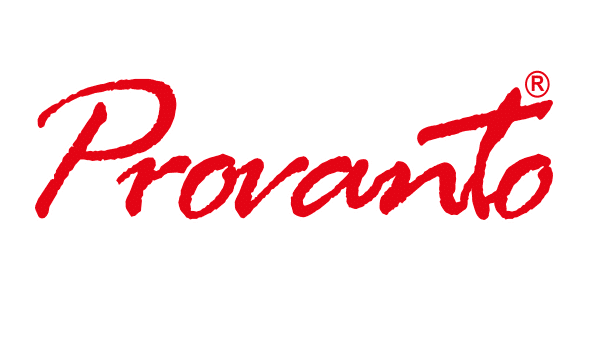 Protect your garden all year long