The National Botanical Garden of Kirstenbosch: A must-see
Located in South Africa, in Cape Town, this is a key place to visit! At the base of the Table Mountain, this garden has over 8,500 species of South African plants and covers 532 hectares. Founded in 1913, it is one of the most renowned botanical gardens in the world!
A unique collection
The botanical garden of Kirstenbosh has developed over the years but was initially designed by the brilliant English botanist H. Pearson. His goal for this garden was to create the first botanical garden in the world that would house all of South Africa's flora in one place. This place gathers, protects, exhibits and preserves 7,000 different species.
This garden is possible thanks to its key location. Mountains surround the garden which allows the vegetation to be protected from the wind and create an ideal climate. The garden covers 36 hectares and is surrounded by a wild landscape of 500 hectares. This wilderness park is equipped with many hiking trails that allow you to walk around and enjoy this relaxing experience.
As you walk through the park, you will encounter waterfalls, stone paths, dirt roads and you will not be able to resist listening to the bird chirping that adds a magical dimension to this garden.
A spectacular variety
The Kirstenbosh Botanical Garden is divided into several thematically organized garden areas. These areas will help you understand the diversity of plants, their uses, and will ease your visit. You will find a medicinal garden with many plants used for different medicinal treatments, the Gondwana garden where you can admire trees and plants dating back more than 200 million years, or a garden of annuals, sculptures, Proteaceae or local flora.
One of the most popular areas is the Fragrance Garden. In this garden you will find the most aromatic flowers with exceptional scents that will allow you to enjoy the garden in a unique way. There is also a braille path that allows visually impaired people to enjoy the beauty of these gardens.
In short, by visiting this garden you are sure to be dazzled by an exceptional diversity!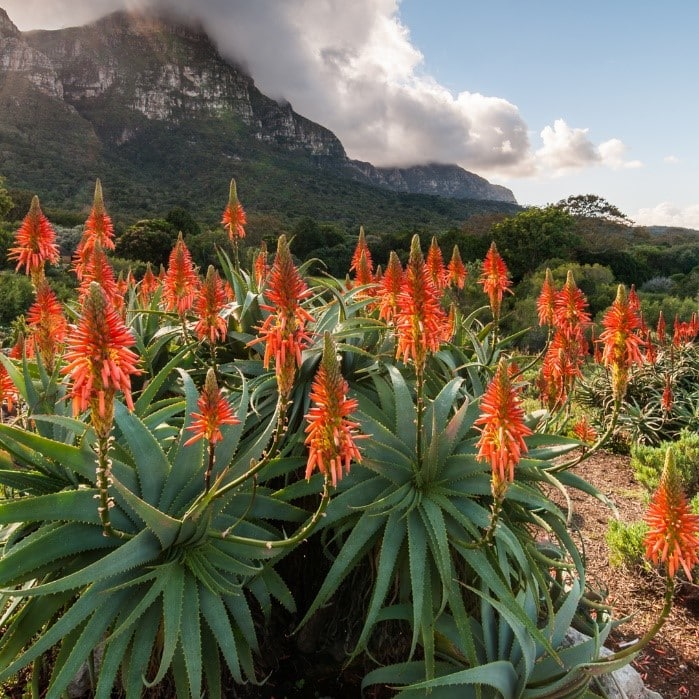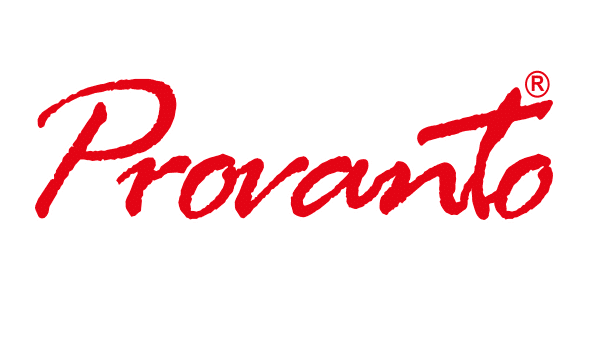 Protect your garden all year long