How to care for your houseplants in a heatwave
While many of us look forward to the warm weather that summer (usually!) brings, your houseplants may not feel the same. While species such as cacti and succulents have adapted to hot, dry conditions, many varieties will struggle to thrive in heat, leaving limp leaves, dry soil, and unhappy houseplants! Here are some handy houseplant care tips to keep your plants healthy and happy during the heatwave.
Shade from sunlight in a heatwave
Just as humans wear sunscreen, houseplants need protection during summer, too. Intense sun can be very damaging to your plants, particularly when it is at its hottest in the afternoon, scorching leaves beyond repair. To avoid sunburnt leaves, reposition plants in south or west-facing windows so that they are off sunny windowsills and out of direct sunlight. Also consider moving any particularly sensitive plants, such as nerve plants, well away from direct light. Providing shade from a partially closed blind will also protect plants from the hottest of the sun's rays and will keep the room cool too. Don't forget to rotate plants every couple of weeks to ensure even growth as they seek out the sun.
Increase humidity
The combination of summer heat, fans and air-conditioning can quickly dry out the air in your home, and puts high-humidity loving plants like calathea and ferns at risk of turning crisp and brown. The easiest way to increase humidity levels is to invest in a humidifier or place a tray of pebbles with a shallow layer of water next to plants. Give them a gentle but regular mist using tepid water, too, and consider grouping plants together to create a mini micro-climate and help increase humidity levels. If any leaves begin to turn crisp around the edges, you might even want to consider moving plants to more naturally humid rooms in the home, such as the bathroom or kitchen.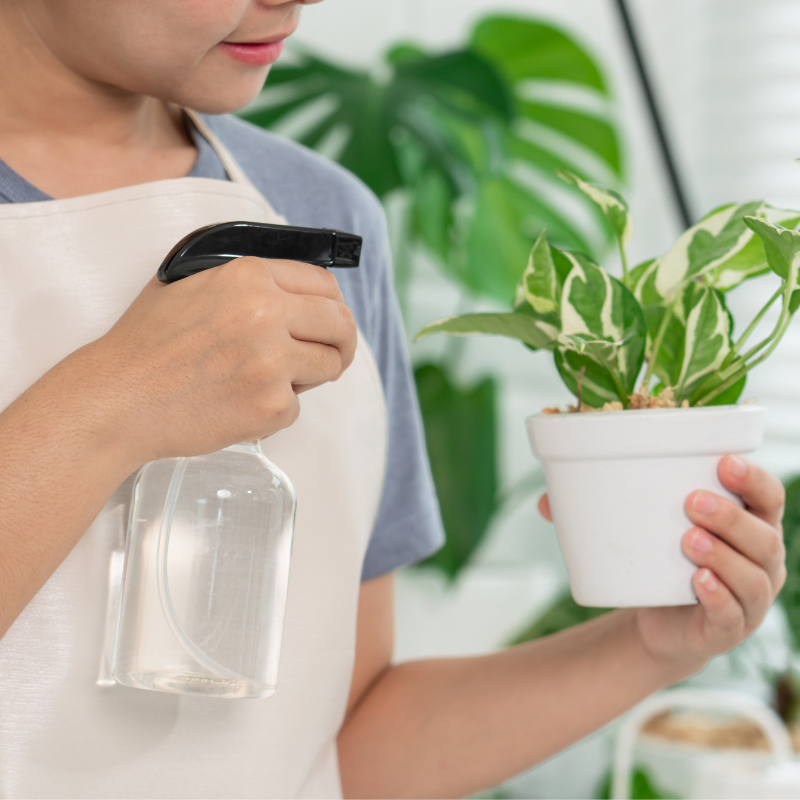 Water deeply
Your plants need regular watering during the summer months, and they will be particularly thirsty if the weather is warm. Rather than sticking to a rigid regime of watering once a week, check the soil moisture levels every few days to ensure they don't dry out. If in doubt, use the pencil trick – insert a pencil (or even your finger!) into the compost. If the top two inches are dry, it's time to water. Ensure you aerate the soil to allow for an even distribution of water, again using a pencil or your finger, and water generously. This allows water to reach the roots, which encourages your plant to develop strong, healthy root systems. If water only reaches the top layer of soil, you also risk the sunshine evaporating any moisture before the plant has chance to take a drink!
Feed regularly
Your plants are actively growing throughout the summer until September, so it's important to add fertiliser to your watering regime to help them create energy to produce more leaves and to grow strong roots to help plants become drought resistant. Simply add a few drops of a high-quality fertiliser, like Baby Bio® Organic Houseplant Food, to your watering can once a week – it's that easy! Just remember not to feed during the hottest part of the day – wait until the cooler evenings or water early in the morning to allow the plant to absorb all of the nutrients and prevent fertiliser burn.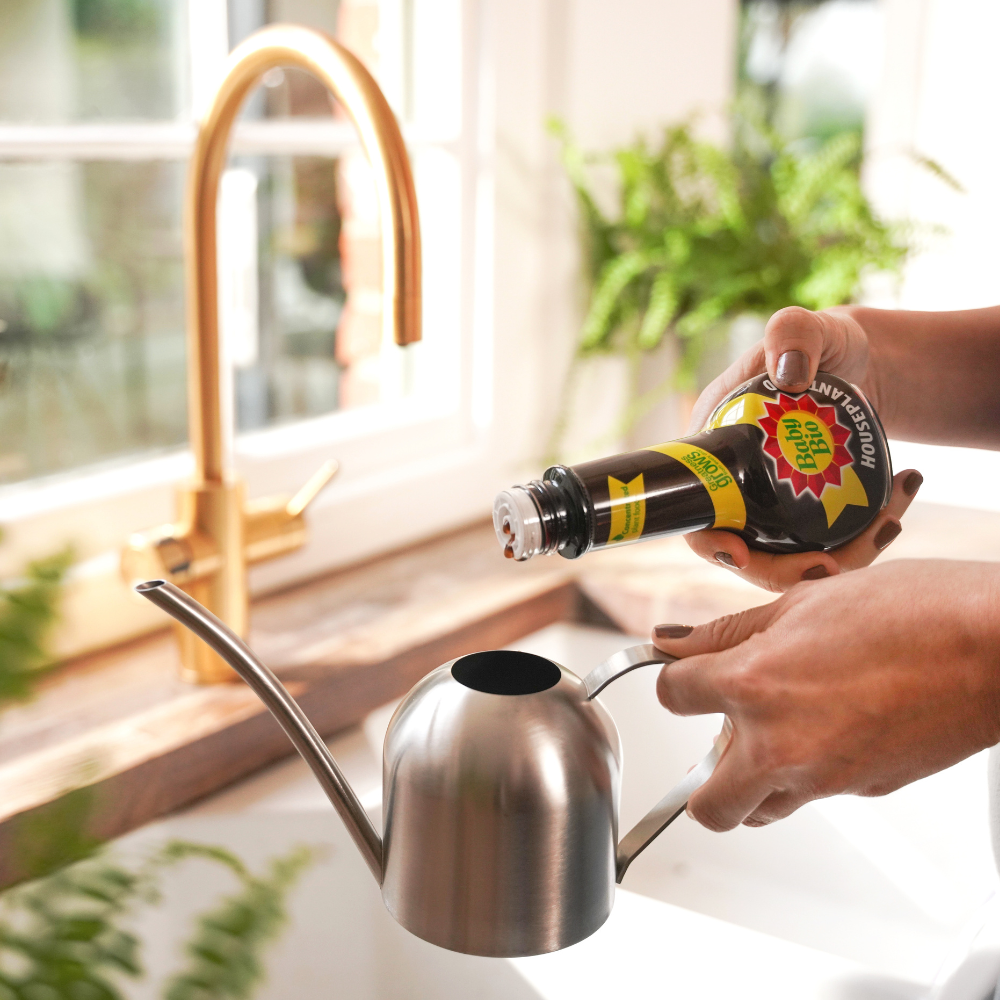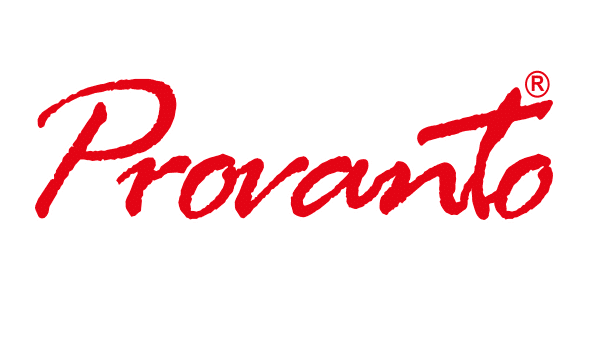 Protect your garden all year long