Why visit the botanical garden of Rio de Janeiro?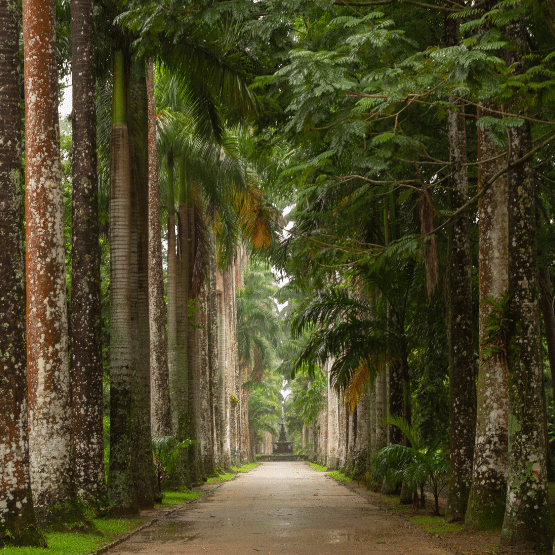 Here are 5 reasons to visit the botanical garden of Rio de Janeiro
If you want to know more about the wonders of the Botanical Garden of Rio de Janeiro, this article is for you! Discover here 5 reasons to visit the wonders of the Rio Botanical Garden!
1) A peaceful garden in the heart of the city

Located in the heart of the noisy and busy city of Rio de Janeiro, visiting this park will allow you to enjoy a quiet and peaceful cocoon in the centre of the Brazilian capital. This garden is a perfect activity for everyone! Bring your family for a fun excursion under the shade of giant bamboo trees, go with your friends to enjoy this unique place together or go alone, to escape for a few hours.
There are different ways to visit this beautiful garden: on a guided tour to learn more about this paradise of biodiversity, by bike to add a physical activity or on foot to fully enjoy this relaxing place. All ways are good!
At the end of your visit, go to the restaurant area to quench your thirst or discover the Parque Lague located next door!
2) An impressive variety of species
This garden is a place that allows visitors and locals to enjoy for a few hours the diversity of Brazilian and world flora.
With a surface area of 540,000m² (a total of 137 hectares) and more than 8,000 different plant species, this garden is in the top 10 of the largest botanical gardens in the world!
With waterfalls, bridges, springs, and giant palms reaching a height comparable to 15 floors of a building, you won't be disappointed!
3) A garden divided into unique areas
As you have understood, this botanical garden has a wide variety of species, which is why it is separated by theme into several small gardens. You'll find tropical gardens, relaxing Japanese gardens, beautiful alleys of impressive palms, cacti greenhouses, colorful orchid greenhouses and more!
One of the most recognized places in this garden is undoubtedly the Barbosa Rodrigues Alley, an alley of palm trees that ends with a splendid 19th century fountain.
4) Be surprised by unusual animals
Beyond this exceptional biodiversity, the botanical garden of Rio de Janeiro is also rich in animals. While walking around, you may hear noises or cracking of branches, don't be alarmed, they are simply monkeys, toucans and other colorful birds that enjoy this park. This living aspect adds a remarkable charm to this biodiversity.
5) A cultural garden of worldwide importance
The Botanical Garden of Rio was founded in the early 19th century by John VI of Portugal at the base of Christ the Redeemer and opened its doors to the public for the first time in 1822.
In 1992, the Botanical Garden of Rio de Janeiro was declared a UNESCO World Heritage Site and a few years later became part of the Mata Atlantica Biosphere Reserve.
Today, this garden has become an important symbol of the capital.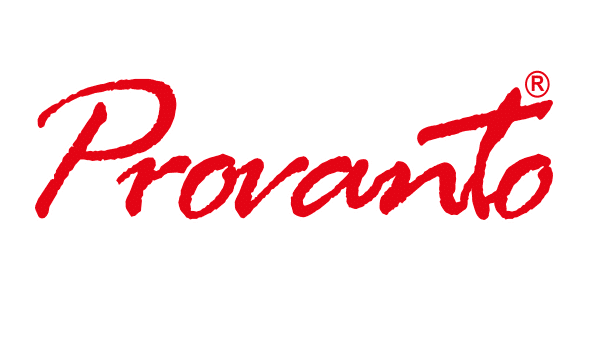 Protect your garden all year long