Baby Bio®
Growing Greatness with Every Drop
The UK's number 1 houseplant plant care brand, Baby Bio®, has been feeding Britain's houseplants for over 70 years. Our extensive product range has been expertly formulated with essential nutrients for healthier, brighter and more beautiful houseplants. From our original houseplant food to specialist feeds, Leaf Shine and Bug Killer, Baby Bio® has everything you need to make your houseplants thrive and bring your indoor spaces to life.
Baby Bio® Organic Houseplant Food
Our latest addition, Baby Bio® Organic Houseplant Food, is a seaweed infused houseplant food that stimulates root and plant growth for bigger and brighter booms. It features a high potassium value to help build natural disease resistance for even stronger houseplants. It is also approved by OF&G for organic gardening and can be used on all of your houseplants.
Care For Your Houseplants
Keep your houseplants protected and glowing with our expertly crafted range of houseplant care products. Our fast-acting Baby Bio® Houseplant Bug Killer offers effective control of a variety of pests, as well as giving up to 2 weeks' protection. Whilst our Leaf Shine spray will help to keep houseplants dust-free, maximising sunlight exposure to support healthy growth.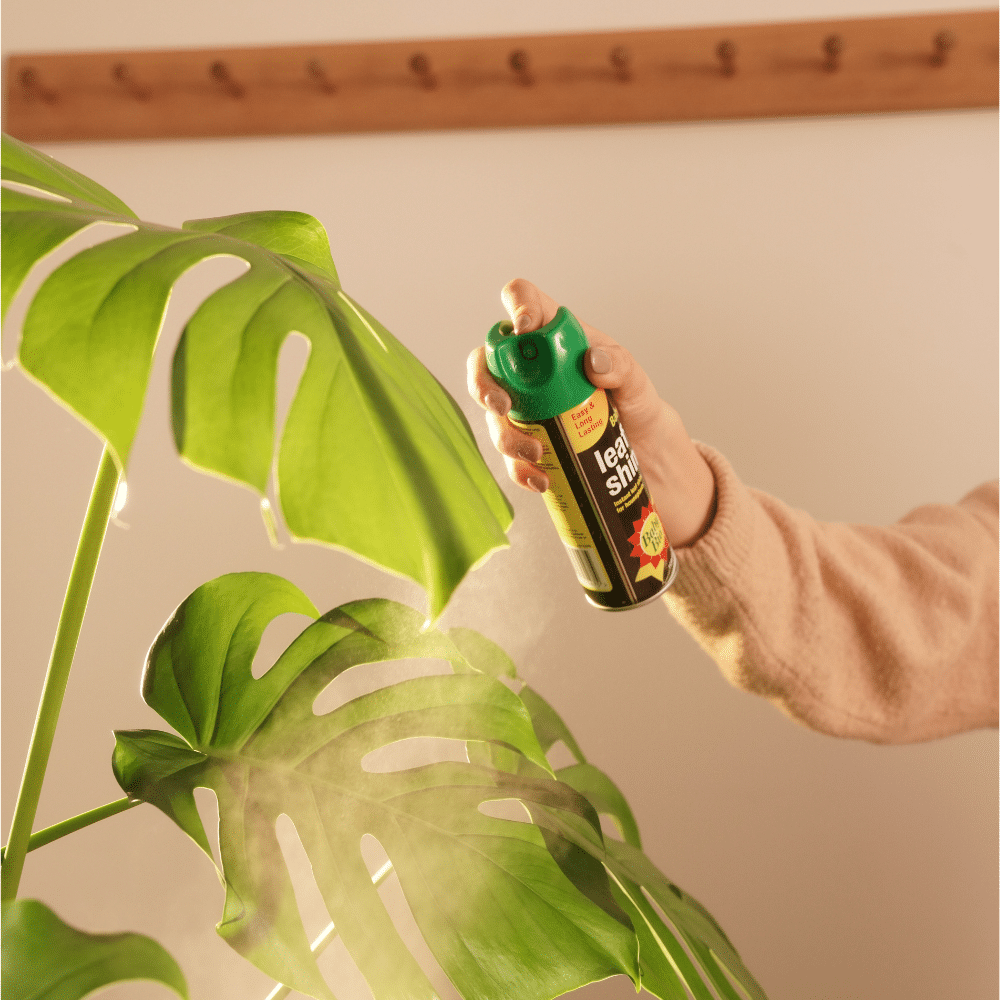 Stress-free Feeding
If you are looking for a convenient way to feed your houseplants, then the Baby Bio® Houseplant Drip Feeder is the ideal solution, providing all the benefits of the original Baby Bio Houseplant Food in a handy drip feeder to keep your plants flourishing for up to 4 weeks.
Also available in a specially formulated Orchid Drip Feeder to keep your orchids thriving all-year-round.